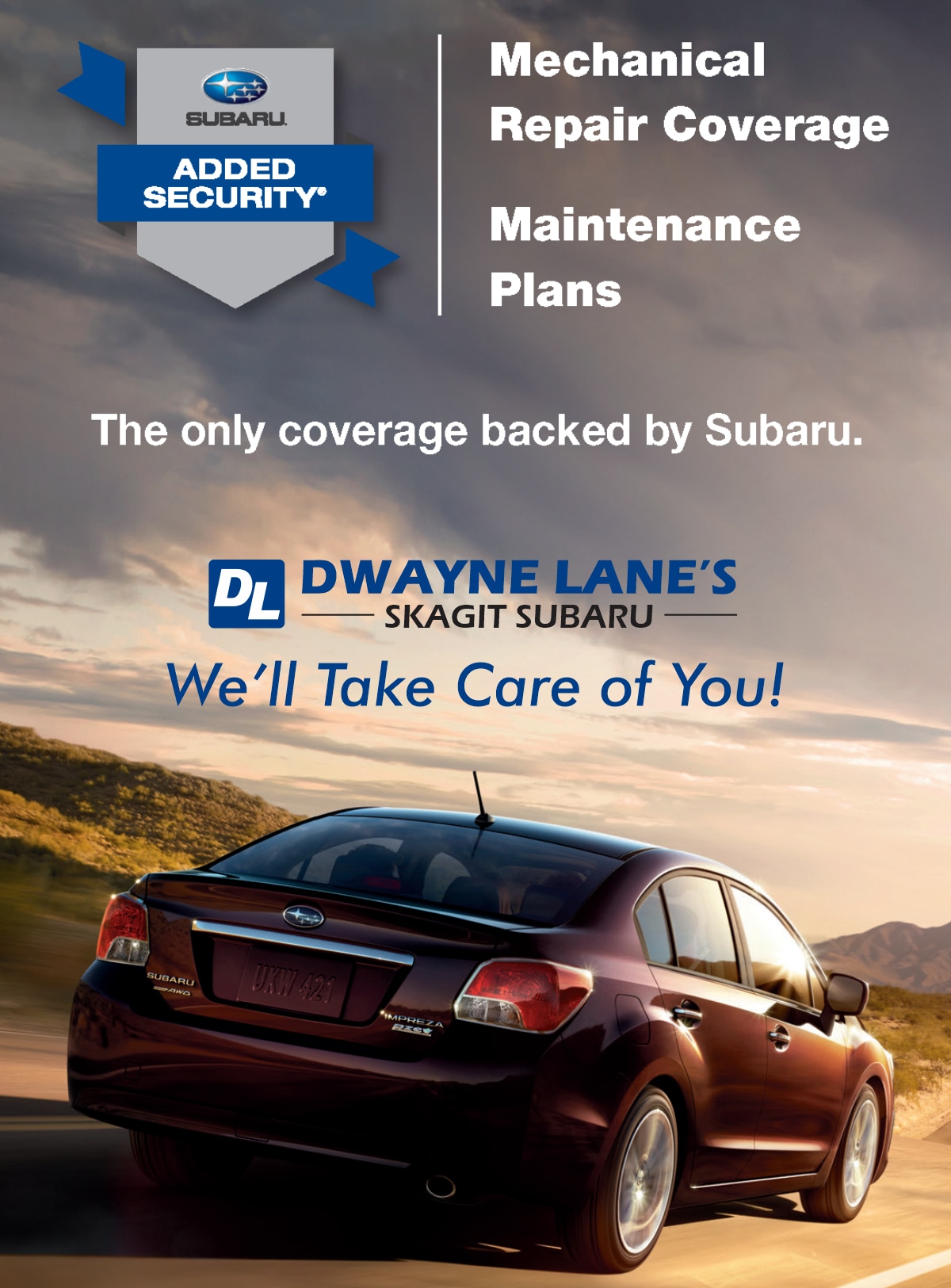 Make an Inquiry

Added Security ® - ask for it by name!
Added Security plans are extended service agreements designed to protect your Subaru beyond the coverage provided by your original manufacturer's warranty. They are exclusively for Subaru vehicles and backed by the company that cares most about your long term satisfaction, Subaru.
Only Subaru Added Security ® covers:
Wear and tear (For example, low engine compression, excess oil consumption due to worn engine components).
Consequential damage (For example, if a brake caliper fails causing the brake pad to require replacement, Added Security covers all related components).
Struts and CVJs (Even torn CV boots are covered!)
These items are frequently excluded by other, after-market plans.
A single repair could mean your Added Security agreement has paid for itself. Choose to protect your investment with the company that knows your vehicle best, Subaru.
Added Security ® extended service agreements offer you:
VALUE
 Extensive coverage with each of our plans, from basic to high-tech repairs.
 Limited or no out of pocket expense on covered repairs (based on deductible).
 Plans can be included in your car financing.
 Plans are transferable, enhancing the resale value of your Subaru.
CONFIDENCE
Honored at a service network of over 600 Subaru dealers throughout the U.S. and Canada.
Subaru employees authorizing your repairs.
Subaru trained service technicians using only Genuine Subaru Parts.
CONVENIENCE
Towing and rental car coverage for covered repairs.
Reimbursement for meals and lodging.
A large dealer network ensuring help is always close by.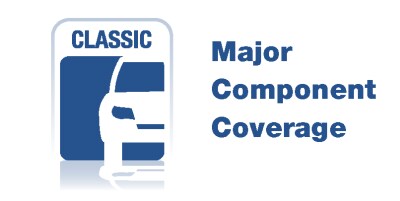 Added Security is available in many different levels of coverage to suit your budgetary and driving needs. Many plans to choose from covering up to 10 years or 100,000 miles.
Classic Plan coverage protects you from repair expense in most major component areas. With this level of protection, Added Security may be the most important option you choose for your new Subaru.
The Classic Plan includes:
Engine
Transmission
Drive-train
Suspension
Steering
Brakes
Electrical
Cooling
Fuel Systems
Air conditioning
Towing and rental car benefits for covered repairs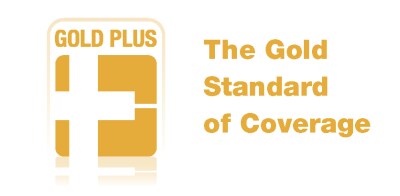 Gold Plus plans include all Classic plan coverage plus hundreds more parts. In fact the list of    covered items is so long it would be easier to list the excluded items (for example) items such as    glass, trim and upholstery, and batteries.
The Gold Plus Plan also includes:
Trip interruption reimbursement for lodging and meals when a breakdown interrupts your out-of-town travel (up to $500 if repair is over 50 miles from home).
24-hour emergency roadside assistance
$100 allowance for "Sign & Drive" dispatched towing
Jump-start
Tire change
Gasoline delivery
Locksmith service
Computerized trip routing
Dealer locator service and travel assistance
High tech components, such as navigation systems HomeLink, DVD players and stereo components.

Subaru Maintenance Plans are the perfect complement to your Subaru warranty and your Subaru Added Security agreement.
Subaru Added Security ® Maintenance Plans:
Enable you to lock-in the cost of required scheduled maintenance.
Can be conveniently included in your monthly car payment.
Provide factory trained technicians and the use of Genuine Subaru Parts to help maintain the original performance, safety and integrity of your Subaru.
Ensure that your vehicle will be serviced at a quality Subaru dealer.
Help Protect Your Investment, Safety, And The Environment
Well Maintained Vehicles:
Generally, command a higher resale value.
Consume less fuel and have lower emissions.
Protect against loss of warranty coverage. Failure to perform scheduled maintenance may affect your factory warranty (see your Warranty Maintenance Booklet).
Help insure the safety of you and your passengers.
New Car Maintenance Plans Include:
All normal maintenance services as recommended by Subaru in your Warranty Maintenance Booklet, and are honored by Subaru Dealers nationwide.
Coverage of inspections at 15,000 and 30,000 miles.
Parts, labor and fluids.
Synthetic or regular oil (whichever is recommended in your Subaru Warranty Maintenance Booklet).
$500 Loyalty Coupon towards the purchase of your next new Subaru*
Are transferable
*Coupon not included with all plans. Terms and conditions apply. See retailer for details.
Used Car Maintenance Plans:
Even if you already own your Subaru, Added Security has the plan for you, Anytime Maintenance.
Subaru Anytime Maintenance Plans include:
The flexibility of 2 years or 24,000 mile plans that are renewable - for the length of your ownership!
Synthetic oil or regular oil - whichever is recommended in your Warranty Maintenance Booklet.
Roadside Assistance - whether a tow is needed, or a lock-out, roadside assistance is available to help you 24/7.
The confidence that no one is better equipped to maintain your Subaru with quality parts and service than your Subaru dealer.
The only extended service plans backed by the strength and stability of Subaru.
With Added Security comes the Subaru team. Real people, Subaru trained and ready to assist you with any Added Security questions or claims.
In the event you have a claim, one of our Added Security representatives will coordinate your repair seamlessly between you and your Subaru dealer. They will ensure that your Subaru is repaired properly, promptly and assist in getting you back on the road as quickly as possible.
Our customers view Added Security mechanical and maintenance plans as an investment in their future satisfaction. We at Subaru thank you for your trust in making this investment and want to ensure you that we will deliver a high quality product that: protects your investment; increases your satisfaction and keeps you coming back to Subaru in the future!