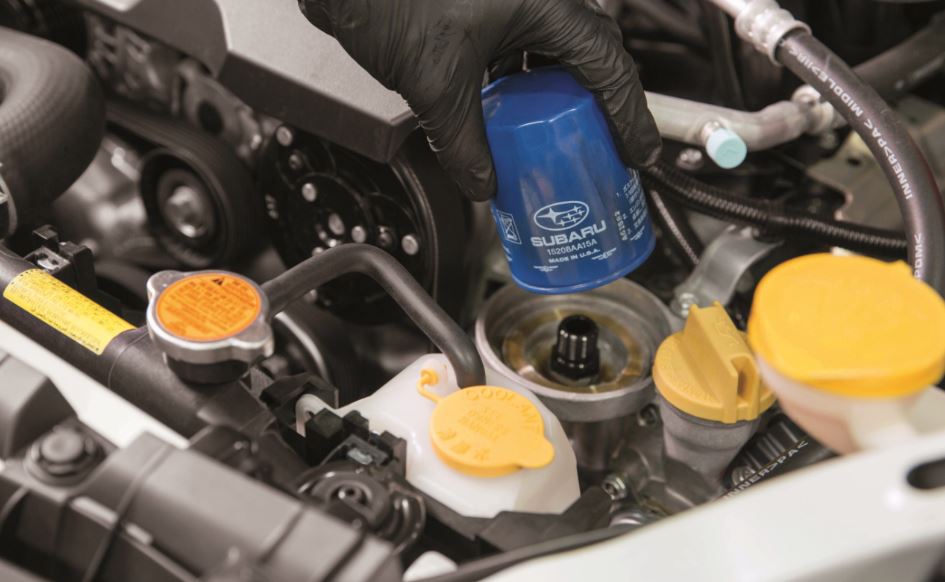 Your Subaru engine uses transmission fluid to clean, cool, and lubricate the internal parts of your transmission. By regularly flushing and changes the fluids in your transmission, you can assure that minor issues don't escalate into major ones! Whether your Subaru has an automatic or manual transmission, the fluid inside can degrade over time. Your Subaru has suggested intervals for transmission flushes, to find your look at our recommended maintenance schedule! Keeping to this schedule will prolong the life of your Subaru transmission. 
When your vehicle needs a transmission fluid change, you may see these signs and symptoms:
Burning smell
Leaking Fluid
Check engine light is on
Grinding or shaking when you switch gears
Delay in vehicle movement when you try to accelerate
Rough or harsh gear shifts
The expert technicians at Dwayne Lane's Skagit Subaru can take care of all your Subaru service needs at our Burlington, Washington service center! Give us a call or stop by today!
  Hours


Service Center
Mon - Fri
     7:30am - 5:30pm
Saturday
     Closed
Sunday
     Closed
Express Service Hours
Mon - Fri
     7:30am - 5:30pm
Saturday
     8:30am - 4:30pm
Sunday
     Closed